Donate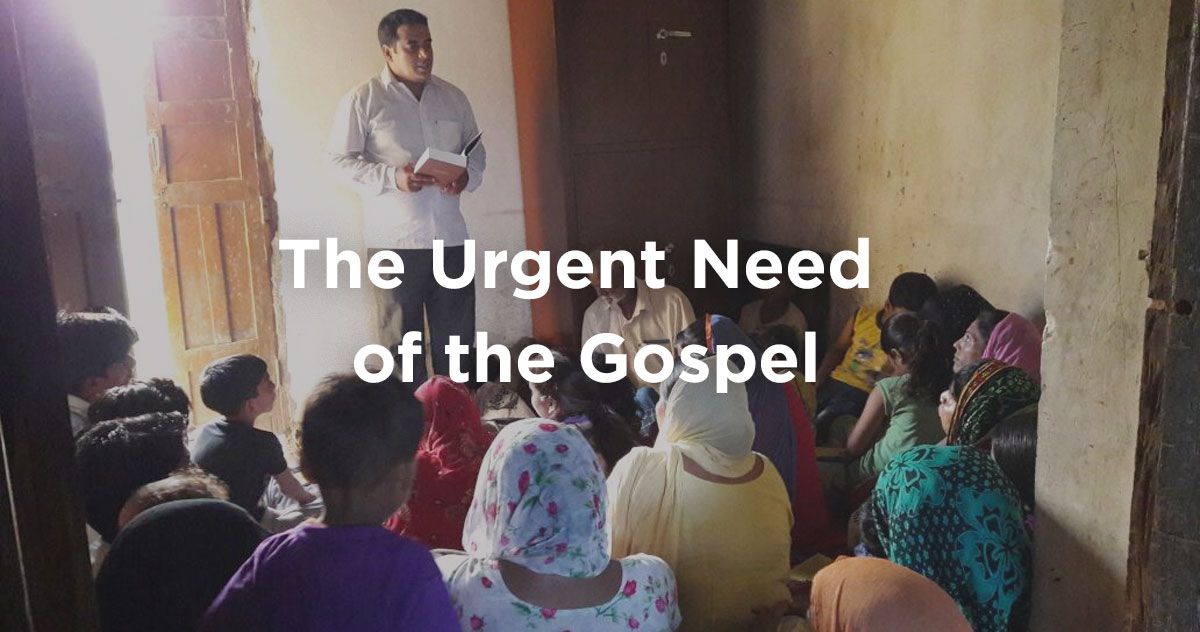 Since our founding as a not-for-profit ministry in 1938, Crossway has been committed to developing key Bible-centered resources that strengthen and equip the body of Christ worldwide.
Through the generous support of Crossway's partners around the world, we are able to:
create, develop and publish new Bible-centered content;
distribute hundreds of thousands of ESV Bibles and books to pastors, teachers, students, missionaries, and ministry leaders across the globe;
enable the translation of the ESV Study Bible notes and many Crossway books into more than 50 languages; and
offer the ESV Bible for free online and via mobile apps, with tens of millions of users from nearly every country.
Your donation to Crossway will help us develop, publish and freely distribute Bibles and Bible-centered resources that honor our Savior, serve his Church, and equip his people for the work of the gospel. Please consider a gift of support today.
Other Ways to Give
Phone
800-543-1659
Mail
1300 Crescent St.
Wheaton, IL 60187
Give Gifts of Stock, Other Securities, or Via Wire
Email giving@crossway.org
Crossway is a not-for-profit Bible-based, gospel-centered ministry. It is tax-exempt under Section 501(c)(3) of the U.S. Internal Revenue Code. All gifts to Crossway are deductible to the full extent permitted by U.S. tax law. Your contributions are used to further the ministry of Crossway under the oversight and control of its Board of Directors.